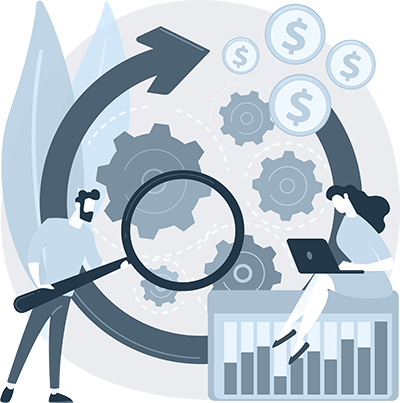 Consultation, Design, Development and Delivery
Consultation and planning is the first step towards designing, developing and implementing a custom software system or application. Our consultants and project managers will work with you to gain an indepth understanding of your exact needs, requirements, business, management, operations, workflow and processes.
We will then help to determine your goals and objectives in terms of system specifications, cost reductions, productivity improvements, workflow optimization and process automations. Based on this information and insight, we will prepare a project plan and system architecture designed to achieve your project goals and objectives.
Next, our team of experienced and highly trained developers will custom build your system to your exacy specifications. Once the finished system has been throughly tested and reviewed, we will deploy the system and provide your management and staff with all the necessary training to manage and utilize your new system.
Development Process